On October 20, 2011, Libya's ex-dictator was shot and killed in Sirte. What was his name?
1960s Lyrics Quiz
10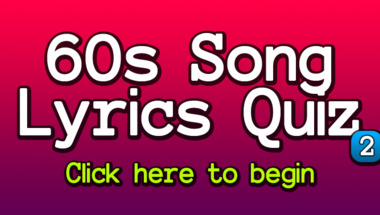 1964 Song Quiz
10 questions to test your knowledge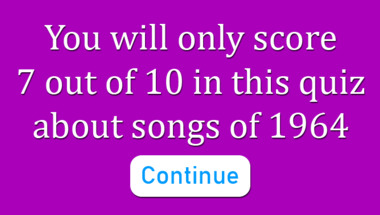 Only a chef will master this q
Normal people will 4 or less correct on avera..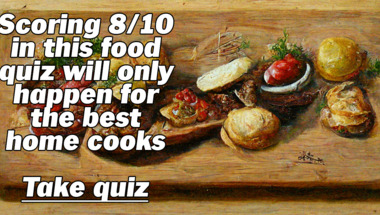 10 mixed categories questions
How smart are you really?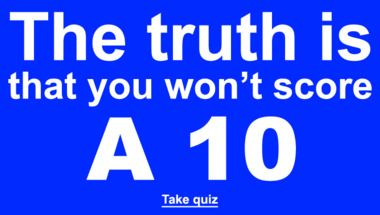 Grammar Test For Adults
10 questions to test your knowledge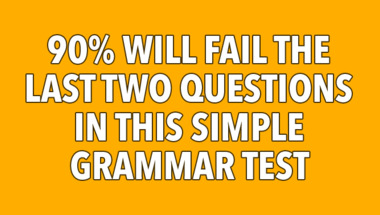 Spelling Quiz
10 mixed questions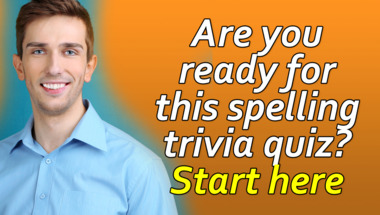 * Trivia Quiz *
* 10 mixed general questions *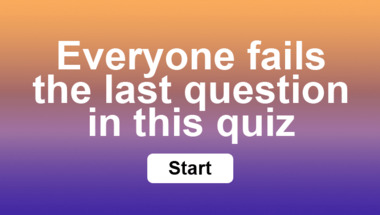 Mixed Knowledge Quiz
10 questions to test your knowledge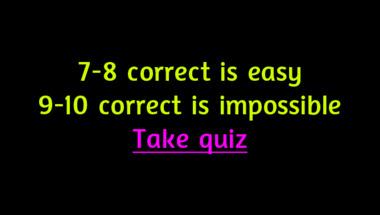 Trivia Quiz : Mixed categories
10 Questions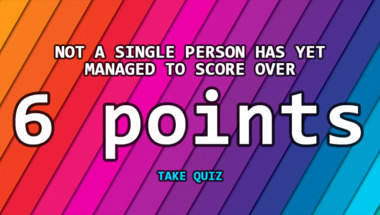 Genius Trivia Test
10 mixed genereal questions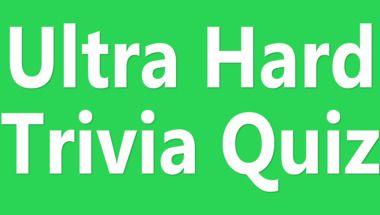 Mixed Knowledge Quiz
10 questions to test your knowledge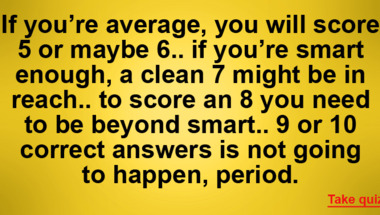 World Geography Quiz
10 questions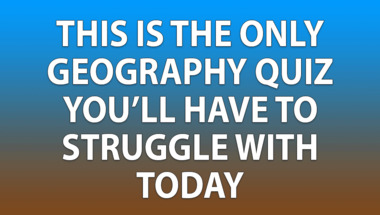 Trivia quiz for 60+
10 questions about mixed knowledge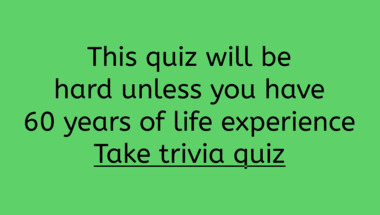 Quiz : General knowledge
10 questions in misc categories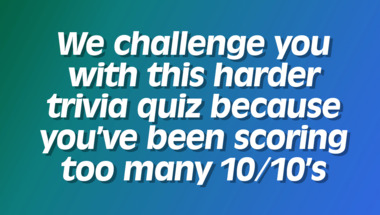 Trivia Quiz
10 mixed questions for you to have fun with