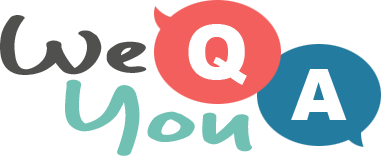 History Quiz
Question 1 of 10
Silvio Berlusconi was expelled for what crime in 2013?
Question 2 of 10
In 1941, Germany began Operation Barbarossa, an invasion of what country?
Question 3 of 10
Who wrote "David Copperfield"?
Question 4 of 10
In 1968, 200,000 troops invade what European country?
Question 5 of 10
Which British prince had a baby in 2013?
Question 6 of 10
Which form of transport was withdrawn in London in 1952?
Question 7 of 10
In which year did the Western series 'Gunsmoke' first appear on television?
Question 8 of 10
Benjamin Franklin is credited with founding which of the following?
Question 9 of 10
Who is considered to be the founder of the practice of medicine?
Question 10 of 10
Mansa Musa is famous for a lavish trip he made to which religious site?