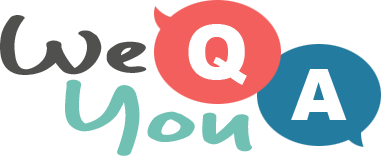 Trivia Quiz : Mixed categories
Question 1 of 10
How did super-rich Leonard Alan Lauder make his billions?
Question 2 of 10
Which A was renowned for his fables?
Question 3 of 10
In the tale, what creature do the Billy Goats Gruff meet under a bridge?
Question 4 of 10
Which is the correct spelling for this Tex-Mex dish?
Question 5 of 10
Which designer created the Statue of Liberty?
Question 6 of 10
Which of these is a popular strategy game played on a vertical frame?
Question 7 of 10
LCD stands for what?
Question 8 of 10
Gin and vermouth are mixed to make which cocktail?
Question 9 of 10
Colin Montgomerie played amateur golf in which country?
Question 10 of 10
Where would you be most likely to find someone with the job of Grip?

More trivia fun from us