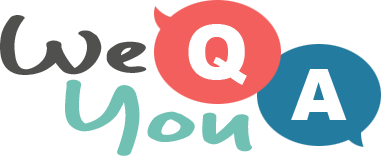 Trivia Quiz : Mixed categories
Question 1 of 10
What was the name of the book published by Charles Darwin?
Question 2 of 10
Who wrote a collection of short stories entitled, 'The Jungle Book', in 1894? 
Question 3 of 10
Complete the title of a famous Thomas Hardy work 'Far From The Madding……'?
Question 4 of 10
The central body in the solar system is the?
Question 5 of 10
Why does Roy want to save the owls in "Hoot"?
Question 6 of 10
Which of the following countries is landlocked?
Question 7 of 10
Gotham is a TV prequel to which superhero comics?
Question 8 of 10
Which Eurovision winner starts "Snowdrops and daffodils, butterflies and bees"?
Question 9 of 10
Which renowned scientist wrote 'A Brief History of Time'?
Question 10 of 10
"My Sweet Lord" was a 1970s Number 1 in the UK for which act?

More trivia fun from us