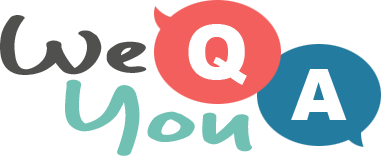 Trivia Quiz : Mixed categories
Question 1 of 10
To which creature does the adjective 'leonine' refer?
Question 2 of 10
If you were wearing a pair of 'Converse', what would you be wearing?
Question 3 of 10
Which P is a type of grass?
Question 4 of 10
What is the symbol for the astrological constellation Cancer?
Question 5 of 10
Where is Greenwich Village?
Question 6 of 10
The Missouri river flows into which other river?
Question 7 of 10
Name the elements of Western Astrology?
Question 8 of 10
Which of these playwrights was alive in the Tudor Period?
Question 9 of 10
On which night could 60s viewers see a variety show from the London Palladium?
Question 10 of 10
'Confectioners' sugar' is an alternative name for what?

More trivia fun from us