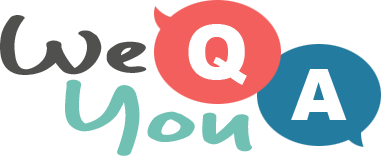 World History Trivia Quiz
Question 1 of 10
What year did Congress first provide a minimum wage law?
Question 2 of 10
Marcel Duchamp was an artist from which country?
Question 3 of 10
Who purchased the British newspaper "The News of the World" in 1969?
Question 4 of 10
Who killed John F. Kennedy's presumed assassin Lee Harvey Oswald?
Question 5 of 10
The famous explorer Christopher Columbus came from which European country?
Question 6 of 10
What was the name of the "war" propagated by Nancy Reagan?
Question 7 of 10
Who was Otto von Bismarck?
Question 8 of 10
Which of these leaders led the English civil war against Charles I?
Question 9 of 10
In which building was the coronation of Queen Elizabeth II held in 1953?
Question 10 of 10
Which English monarch split from the Roman Catholic church in Rome?

More trivia fun from us