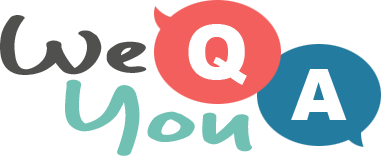 World History Trivia Quiz
Question 1 of 10
The Curiosity rover landed on which planet in 2012?
Question 2 of 10
Who ruled Russia from 1762-96?
Question 3 of 10
In which 20th century conflict did Operation Desert Storm take place?
Question 4 of 10
The Samurai were warriors in which Asian country?
Question 5 of 10
What type of dog did Queen Elizabeth II of England call her favorite?
Question 6 of 10
What spinning invention was named after its creator's daughter?
Question 7 of 10
Which British prince had a baby in 2013?
Question 8 of 10
Which of these ancient Greeks led a successful campaign against Persia?
Question 9 of 10
The Inca Empire thrived in which mountain range?
Question 10 of 10
Which of these was a celebrated Greek warrior and later King of Macedon?

More trivia fun from us