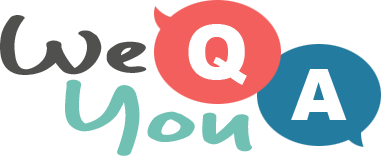 Quiz for people 50+
Question 1 of 10
What is the occupation of the fictional character Jeeves?
Question 2 of 10
What is the popular name for the Antirrhinum?
Question 3 of 10
Which military officer took command of Libya in 1969?
Question 4 of 10
If a person has the letters F.R.C.V.S. after his name, what is his profession?
Question 5 of 10
Pad Thai is a Thai dish with what as its main ingredient?
Question 6 of 10
Who was Prime Minister of the United Kingdom in the '80s?
Question 7 of 10
What was the first sound-recording device called?
Question 8 of 10
Before it sank the Titanic set sail from which port?
Question 9 of 10
Who was Andre Agassi married to from 1997 to 1999?
Question 10 of 10
What instrument measures air pressure?

More trivia fun from us