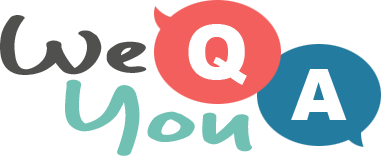 Quiz for people 50+
Question 1 of 10
If you are taking care, what are you being?
Question 2 of 10
In what year did Neil Armstrong walk on the moon?
Question 3 of 10
In 1996 this Michael was chosen as one of the 50 greatest players of all time and then in 1999 ESPN voted him as the greatest athlete of the twentieth century.
Question 4 of 10
What does the "it" player say in "Hide & Seek"?
Question 5 of 10
Which edible vegetable bulb has fronds on top like dill but tastes like licorice?
Question 6 of 10
Which country saw nationwide television service for the first time in 1976?
Question 7 of 10
In the 19th century, what replaced fresh plums in Plum Pudding?
Question 8 of 10
In February 2013 which country announced a successful underground nuclear test, to the outrage of the international community?
Question 9 of 10
What is the more common name for the bone called the mandible?
Question 10 of 10
Mikhail Kalashnikov, the inventor of what iconic weapon, died in 2013?

More trivia fun from us