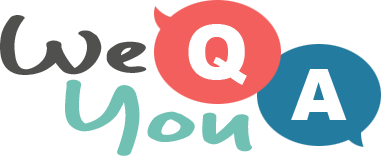 10 mixed general trivia questions
Question 1 of 10
Sweden became the first nation in the world to ban what in 1978?
Question 2 of 10
Tequila, grenadine and orange juice make up what drink?
Question 3 of 10
In 1949, the "Wonderlier Bowl" was the first item available in which popular range of kitchen utensils?
Question 4 of 10
What is an online community where users can read and post topics of common interest?
Question 5 of 10
What metric scale is used to measure temperature?
Question 6 of 10
If tiger prawns cost $26 per kg, and a recipe calls for 500g of prawns, how much will they cost?
Question 7 of 10
Popular at Christmas, what is 'Gluhwein'?
Question 8 of 10
How many inches tall is actor Tom Cruise?
Question 9 of 10
Complete the title of a Ronan Keating Number 1 'Life is a ….'?
Question 10 of 10
Father's Day in the UK falls in which month?

Try another one of our quizzes
Only a chef will master this q
Normal people will 4 or less correct on avera..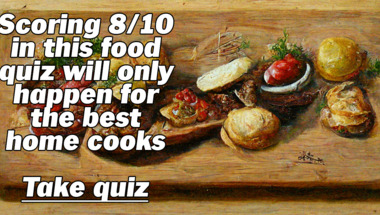 World Geography Quiz
Let's test your trivia skills!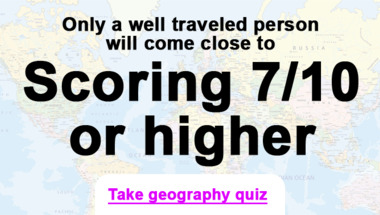 1960s Lyrics Quiz
10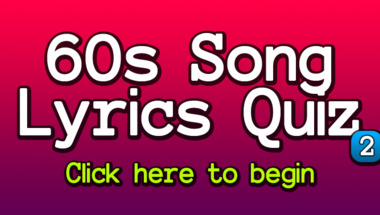 1964 Song Quiz
10 questions to test your knowledge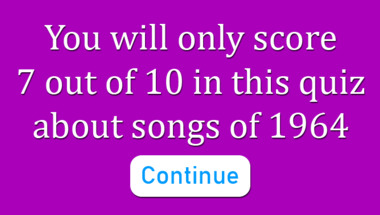 10 mixed categories questions
How smart are you really?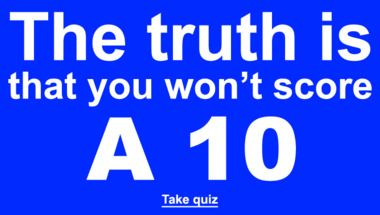 Grammar Test For Adults
10 questions to test your knowledge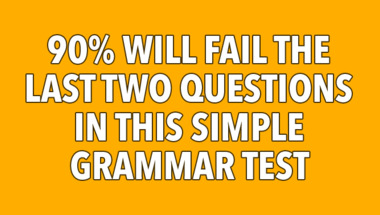 * Trivia Quiz *
* 10 mixed general questions *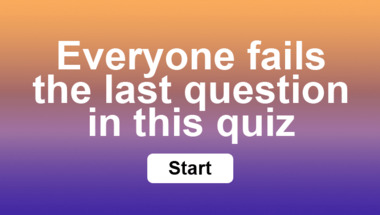 Mixed Knowledge Quiz
10 questions to test your knowledge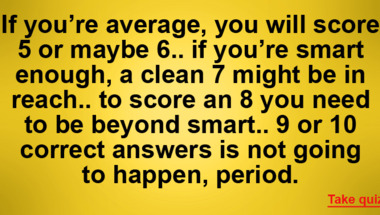 Spelling Quiz
10 mixed questions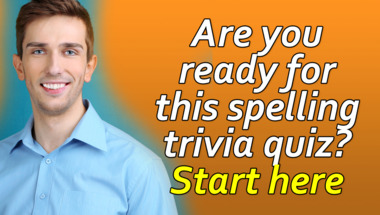 Trivia Quiz : Mixed categories
10 Questions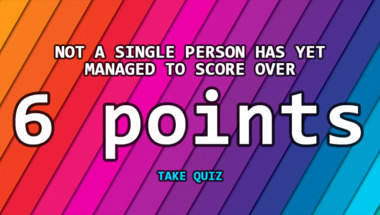 World Geography Quiz
10 questions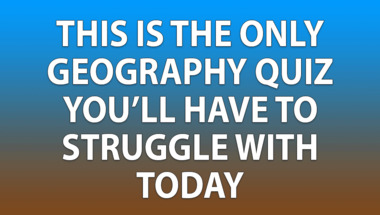 Mixed Knowledge Quiz
10 questions to test your knowledge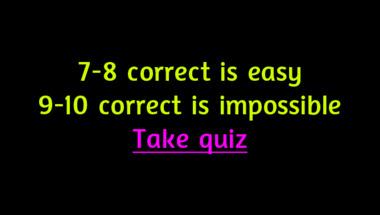 Trivia quiz for 60+
10 questions about mixed knowledge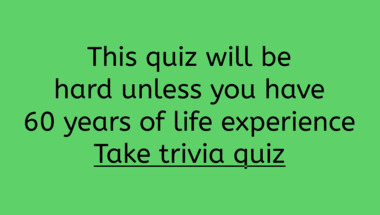 Trivia Quiz
10 mixed questions for you to have fun with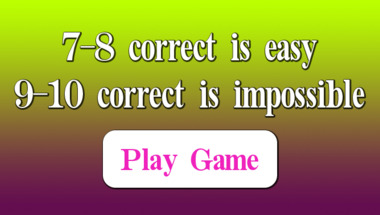 1960s Quiz
How many correct answers will you get?